Wellness - Modern Soul Fragrance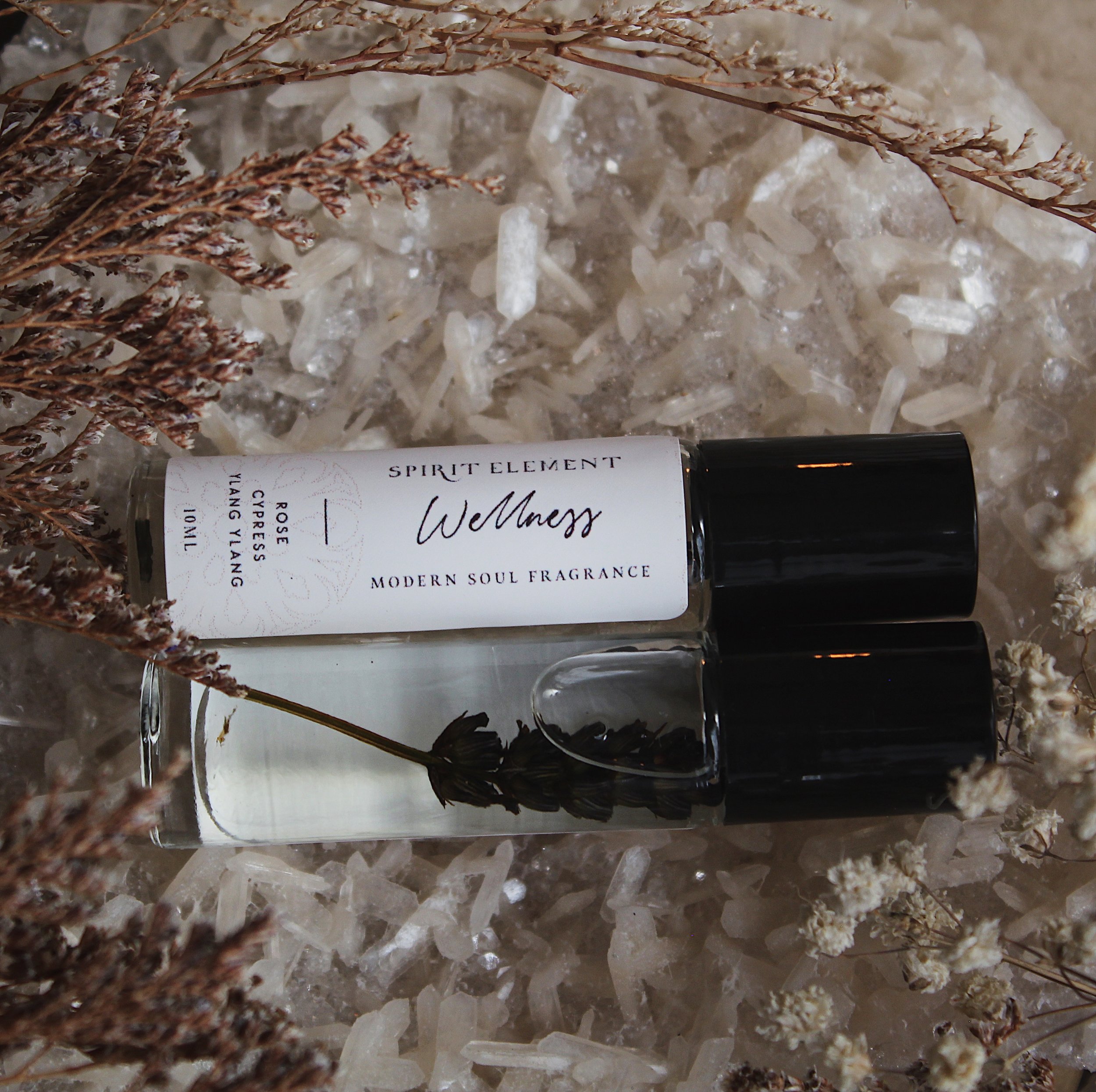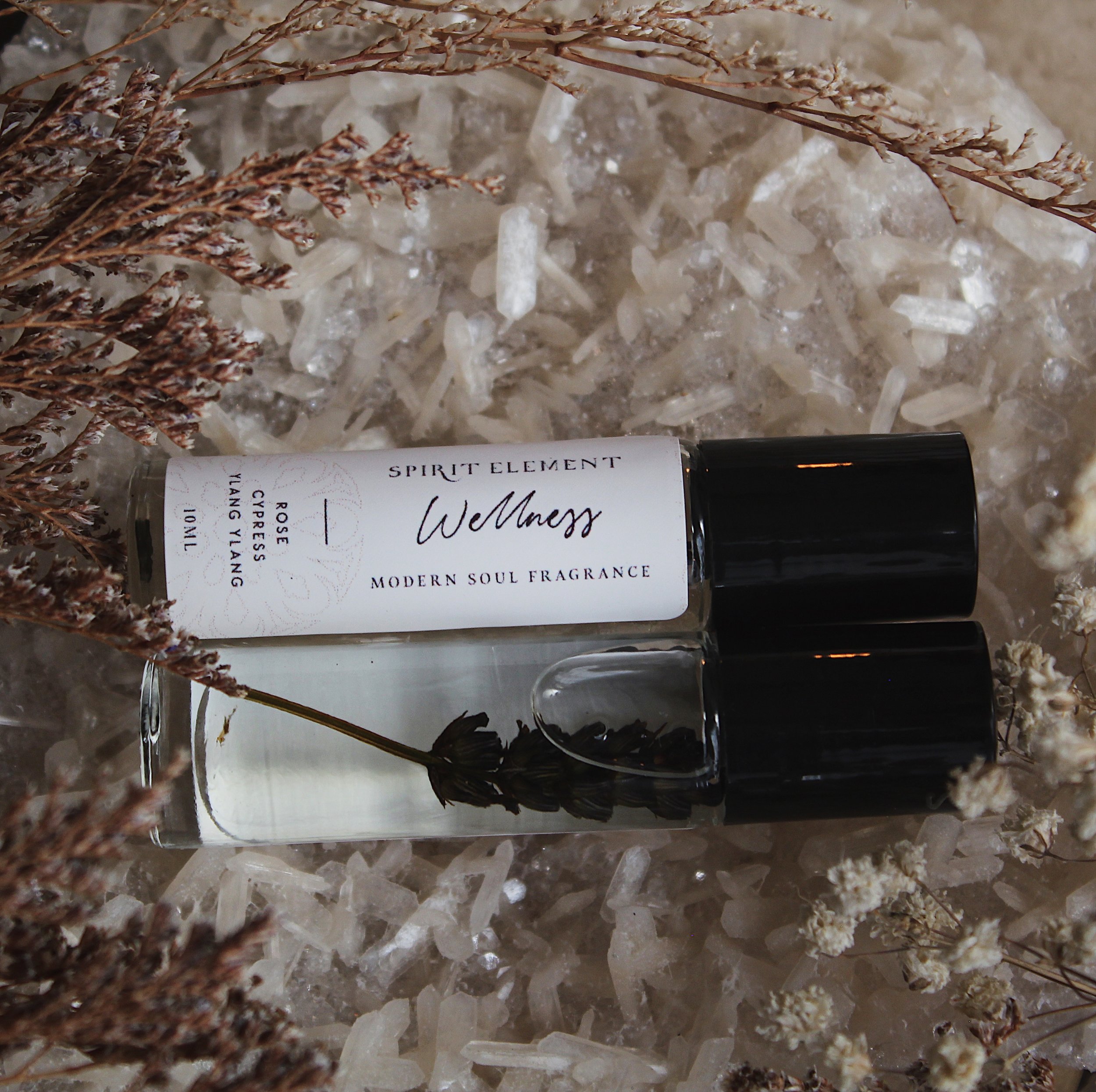 sold out
Wellness - Modern Soul Fragrance
It's time to update the image of mysticism. Witches, mystics, healers, shamans and the like are all modern babes who deserve a modern fragrance to match their mood. The Modern Soul Fragrance collection features five unique fragrances, inspired by the badass mystics ruling the world.
Wellness is for the modern mystic who values health, well-being, and vitality. Perfect for yoga, meditation, for self-care, and intentionally nourishing the body. It features a multi-note blend of rose, ylang-ylang and ultra healing cypress for a fresh, unexpected punch of tranquility. This blend is relaxing and has just the right vibe for chill, carefree days.
Ingredient Vibrations
Rose - this floral note is usually reserved for love but plays a critical place in overall well-being too. It works on a spiritual level to work through forgotten wounds and emotional issues that have not yet healed. It's especially useful in meditation practice to attract peace.
Cypress - This is the star of the blend. This oil is grounding, supportive, promotes mind renewal, body, and soul. Use it for strength, balance, transformation and overall well-being.
Ylang Ylang - This oil calls in peace, happiness, and positive energy.
How to Use: For the most long lasting scent, apply to delicate, sensual areas of the body such as the wrists, behind knees, the collarbone, breasts and behind the ears.
10 mL glass bottle.
Contains a blend of 100% essential oils, plant essences/extracts and fragrance blended with a base of fractionated coconut, grape seed, and vitamin E oils. Each bottle contains a lavender sprig. Alcohol-Free.