Palo Santo Bath Bar - for clearing negative energy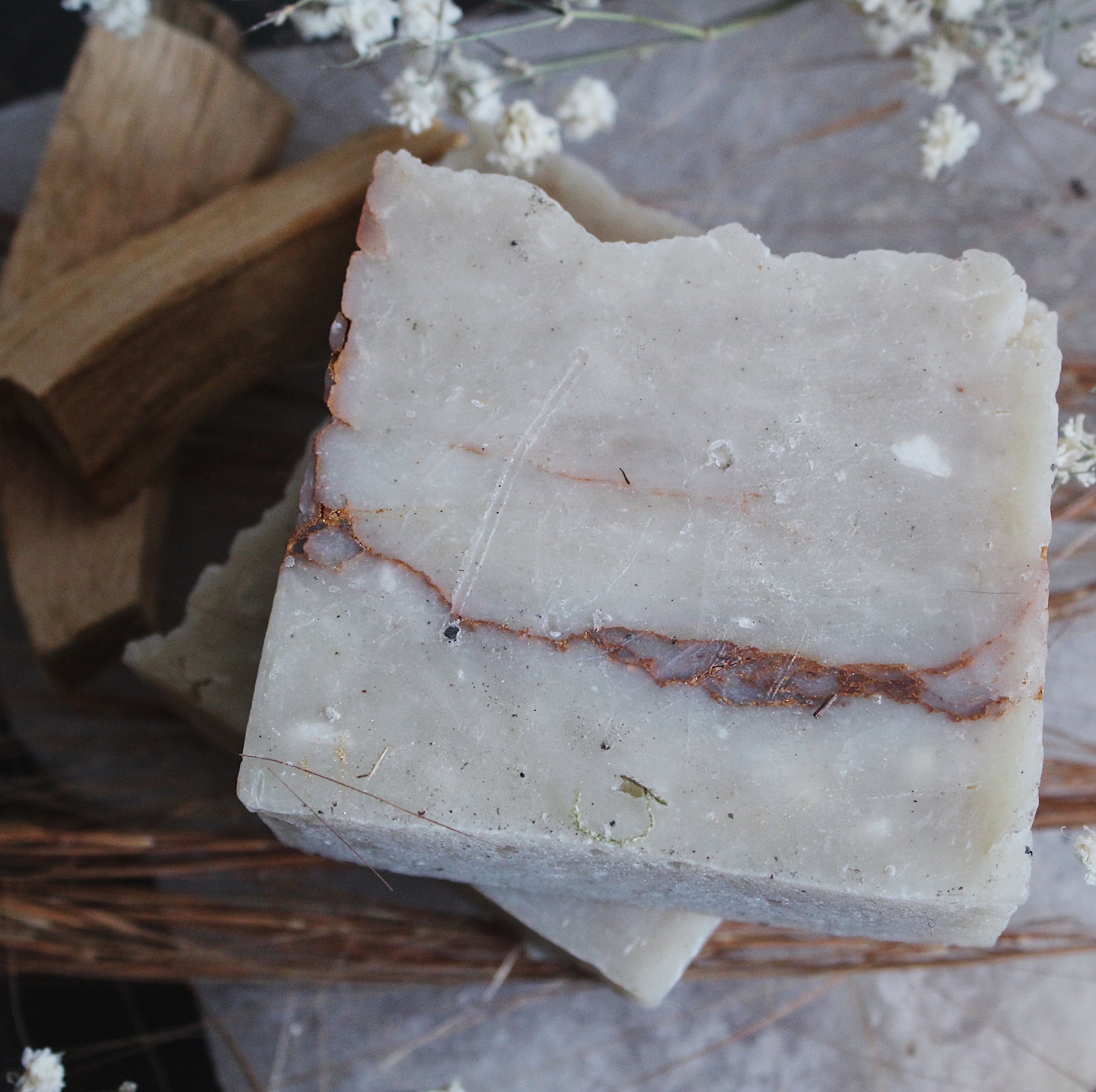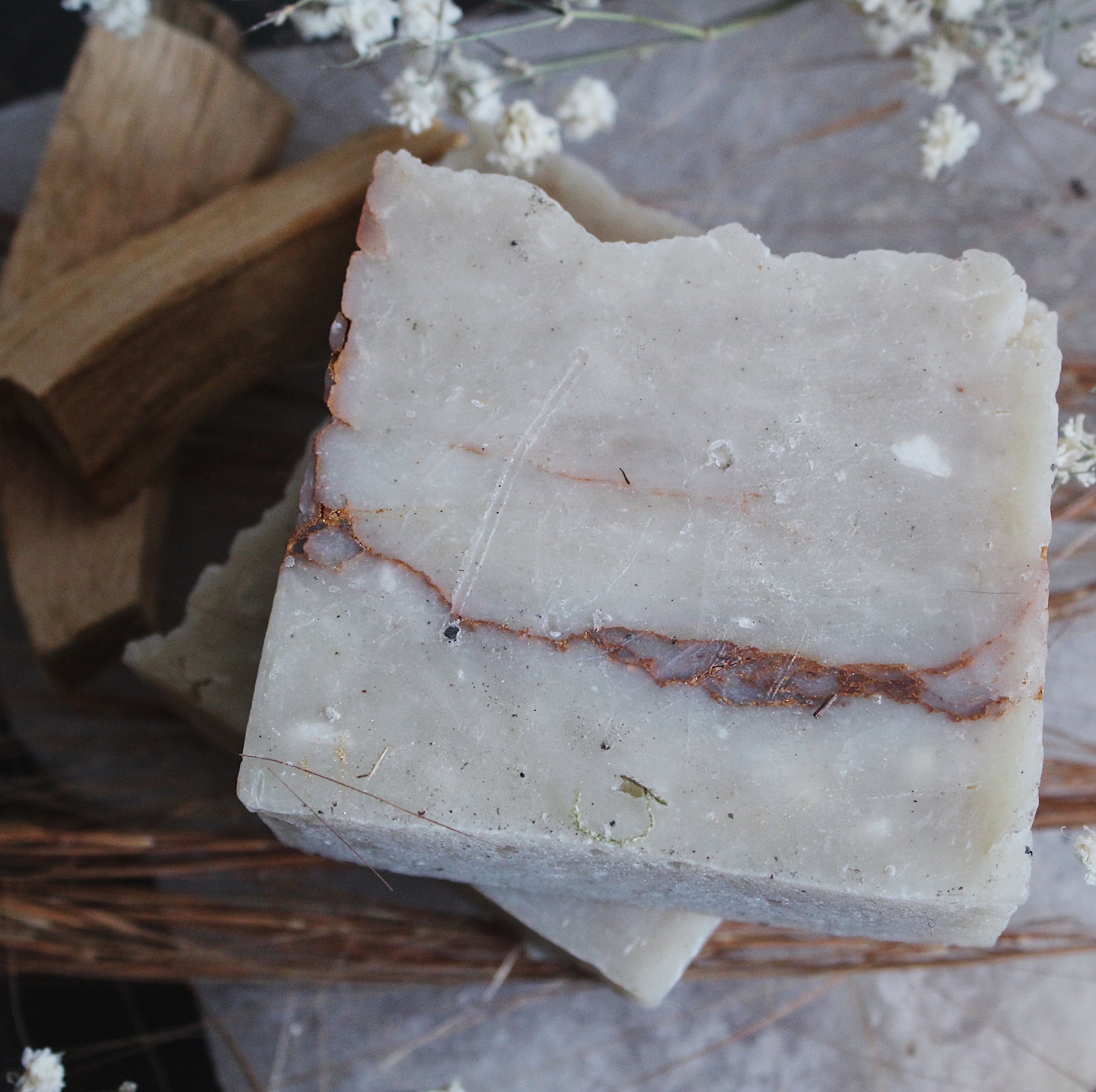 sold out
Palo Santo Bath Bar - for clearing negative energy
The indigenous people of Peru have known the healing and restorative effects of palo santo for centuries. When burned, it is believed to clear negative energy, encourage calmness, and promote feelings of happiness. Now you can enjoy the healing properties of palo santo right in your shower. Palo santo is a natural companion to any bath time ritual for daily clearing of energy from throughout your day.
This Palo Santo bath bar is ideal for use before rituals that involve clearing negative energy or promoting tranquility. Consider using this bar before bed, meditation or yoga.
Ingredient Vibrations
Palo Santo - also known as holy wood, palo santo is used to clear negative energy while restoring tranquility, grounding and healing. Additionally, palo santo invites good fortune, positivity, and love into your space and aura.
Copaiba Balsam - This honey scented oil isn't well know but has amazing healing benefits nonetheless. It promotes new beginnings, spiritual awareness; and peace of mind. It is associated with transformation as well as finding one's purpose.
Sage - it helps one to find peace and strength during difficult times. It clears negativity provides healing and comfort.
How to Use:
use in place of traditional soaps

use before & after rituals to protect and the heal the body from negative energies.
*Please note, soap is colored using 100% plant material; hues will vary from batch to batch.
approximately 4 oz bar
Full ingredient list: Aqua (Filtered Water), sodium hydroxide, Oils of: Coconut, Olive, Sunflower, Canola; shea butter, palo santo extract, sage powder, Essentials Oils of palo santo, copaiba balsam; vanilla extract, mica.